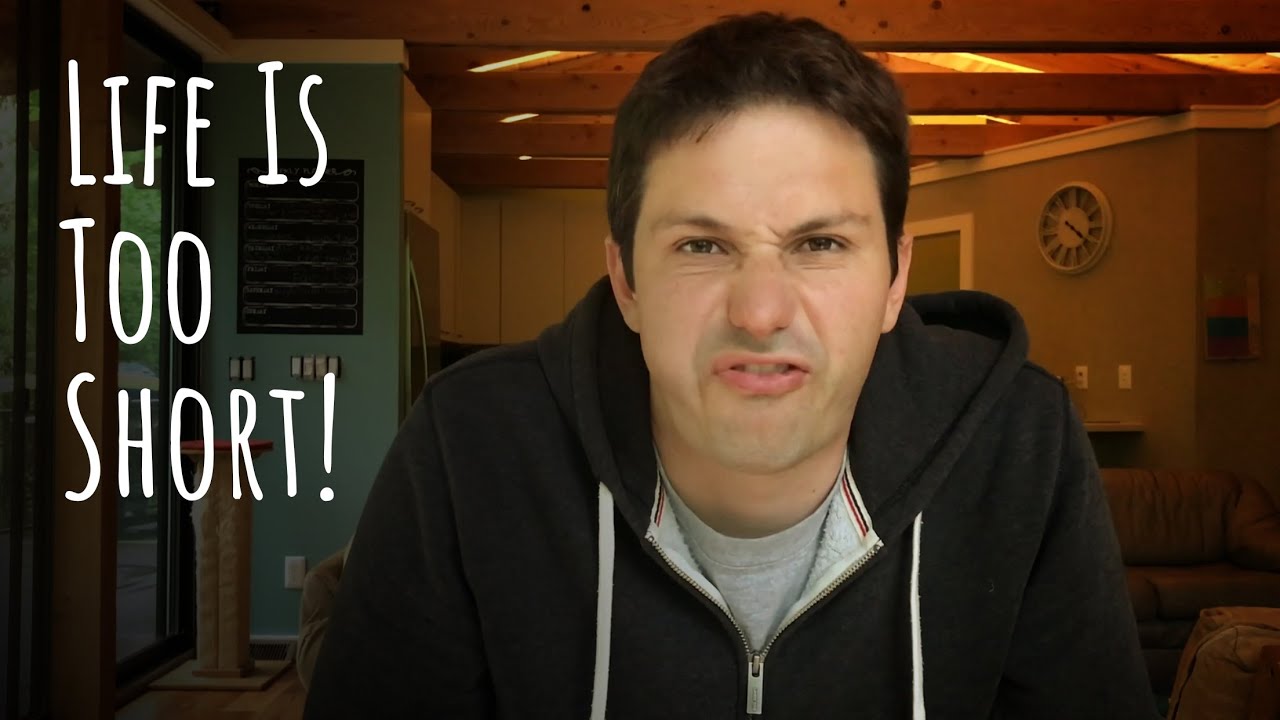 Find an Adventure Everyday!
Watch on YouTube >>
On Kevin's 39th birthday, we made a pact to live more intentionally. We decided to fight the routine and wake up each day in search of adventure.
We announced that we would begin posting videos to YouTube every weekday starting on June 12th, 2018.
Life is too short. Summer is even shorter. Find an adventure everyday!
<< Back to Videos