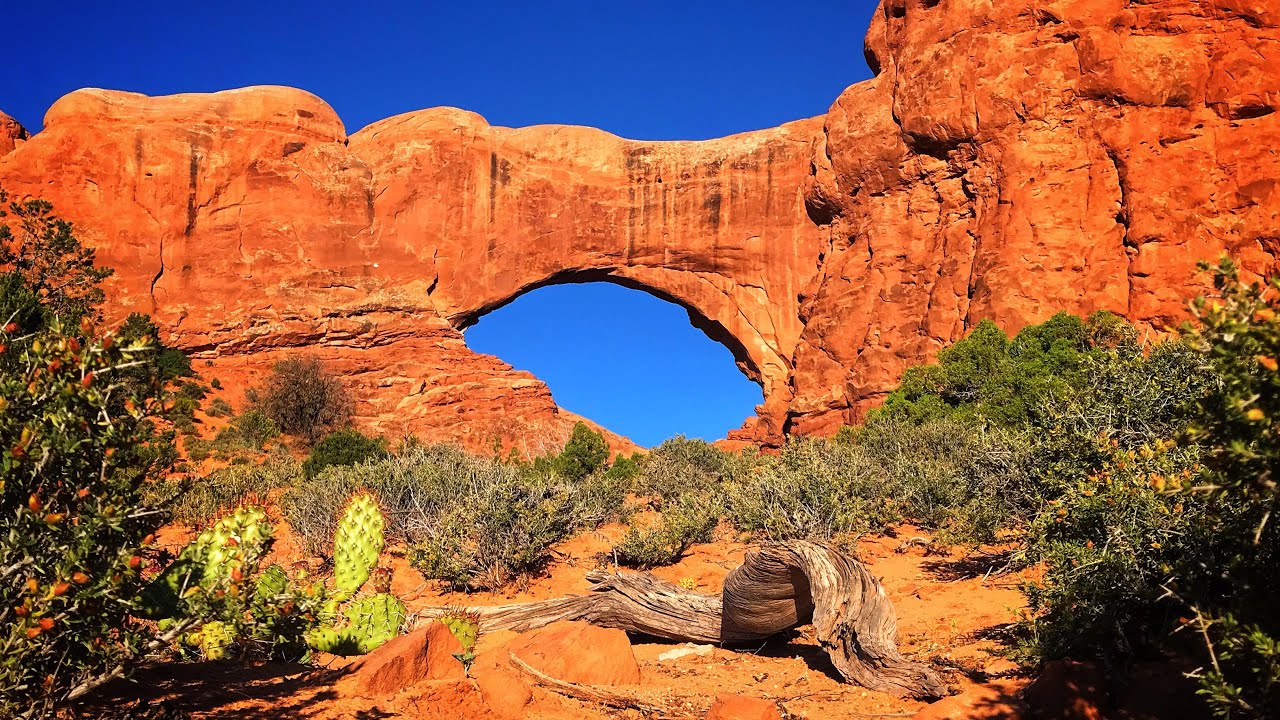 Lost in the Fiery Furnace
Watch on YouTube >>
Our next stop on our summer road trip is Arches National Park near Moab, Utah.
We got super lucky and got tickets to go into the Fiery Furnace without a guide. You can't reserve these more than 3 days out. We stopped in at the park office and there were a couple of slots for that day. We had to sign away all liability, watch a video, and answer some questions to prove we knew what we were doing.
It was amazing! One of the highlights of our entire trip. The boys could explore every giant rock and crevice. This is encouraged, as long as you stay off the vegetation and sand. We did get lost a few times. It is amazing how difficult it can be to navigate through the rocks even when you know exactly where you want to go.
If you are physically fit and have done other difficult hikes, we highly encourage that you put this one on your bucket list.
<< Back to Videos