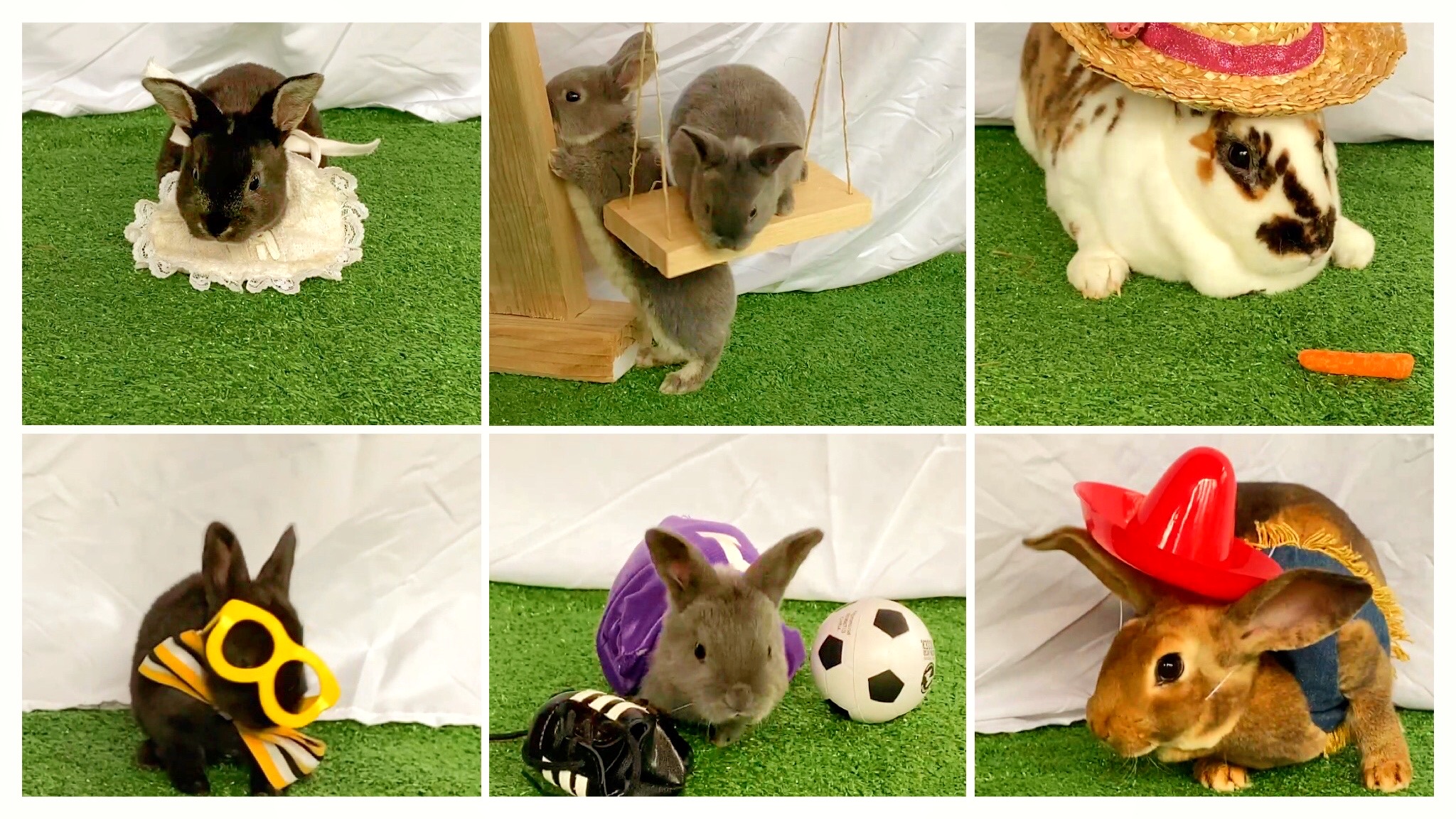 The Census Explained With Bunnies
Watch on YouTube >>
We made this video as part of the 2020 Census Get Out The Count Video Contest.
In the last few months, we have had 2 litters of rabbit kits born. 19 total baby bunnies! While they are young, we count the babies 2x per day. So when we started thinking about a video to explain the census, the bunnies were an obvious choice. Ohh, and they are crazy cute too.
For more on the video contest: 2020 Census Get Out the Count Video Challenge.
Kevin did start collecting other video entries we found in a YouTube playlist: Get Out the Count Entries
<< Back to Videos